Reopening Plans: COVID Protocol - Updated: 6/15/21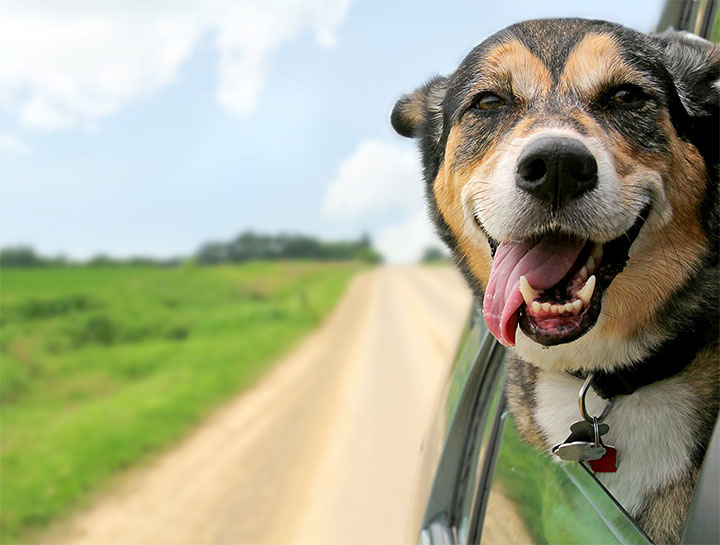 June 15, 2021
COVID PROTOCOL UPDATE: 6/15/21
Thank you to all of our clients (new and old) for your understanding and trust this past year and a half as we have all had to adapt to these unprecedented times. We have missed you and are very excited to announce that starting on Wednesday, June 16th, we will begin seeing you again, in person!
Some of our staff and clients have not been fully vaccinated, for a variety of reasons. For the safety of everyone, we will require masks to be worn (fully covering the nose and chin) at all times when inside the building, regardless of your vaccine status. If you do not have a mask, one will be provided for you. If you prefer not to wear a mask or come inside at this time, we will happily continue curb-side service for you.
In an effort to limit the number of people in the building, we ask that only 1 member of the family come to a scheduled appointment. We will still be providing curb-side service only for all technician appointments and medication/food pick-ups.
We ask that everyone park in a numbered spot and call when you arrive. If you have an appointment with the doctor or a procedure drop off, the technician will let you know which door to come to, then escort you directly into a room. While inside the room, we ask that you please remain seated unless otherwise directed. Our rooms are very small and we are still trying to maintain social distancing. When it is time for you to check out, we will direct you to the corresponding receptionist and you will exit through the same door.
We ask that if you are sick, regardless of vaccine status, that you call us to discuss options of rescheduling or having someone else bring your pet in for you.
SCHEDULING: Across the country, veterinary professionals have been shocked by the increase in pets needing to be seen, both in routine and emergent circumstances. Several surrounding ER clinics have had to close to non-emergent patients or reduce their hours of operation. We have adjusted our schedules to accommodate more day-of sick patients, therefore we are booking routine appointments further out than usual. If you know your pet is coming due for vaccines, blood work, procedures, etc in the next few months, we are asking to schedule them now. At this time, we are still accepting new patients/clients, which is a rarity, but they are subject to the same scheduling policy. We do have a cancellation list. Please let us know if you would like to be placed on it as well.
WAIT TIMES: We hope that seeing clients in person will shorten wait times, but in the event that we are running behind, we may offer to keep your pet inside our air conditioned facility while you run an errand and call you when we are caught up. We ask that you continue to show patience with us, as we may be dealing with emergencies or sensitive consultations at the same time.
BUSY PHONE LINES: The phone lines have still remained busy, and we are doing our best to keep up with checking the messages. Please be advised that you may be receiving calls from "blocked numbers" as many of us are using our personal phones for outgoing calls.
Thank you all for your support and kind words during this time. It really does keep us going. As a community, we will continue to rise above these challenges and come out closer and better in the end.
Welcome back,
The Staff of Health and Wellness Animal Hospital