Saturday Closures Beginning October 1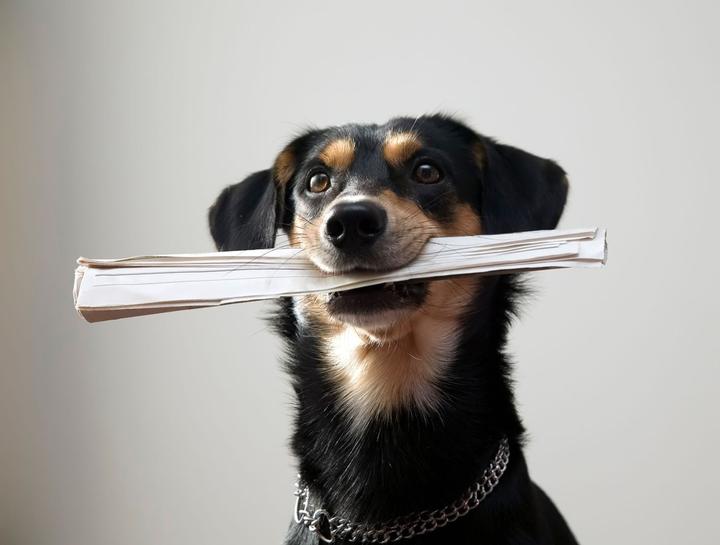 September 17, 2021
To our valued clients,
We want to personally thank you for your understanding and trust during this past year and a half, as we have all had to adapt to these unprecedented times. We have been excited to see all your faces (or at least your eyes) again, and appreciate your patience as we continue to adapt our policies to better serve your pets and keep everyone safe.
Scheduling appointments continues to be a challenge nationwide, and we are looking at ways to provide more availability to our patients, while also giving our staff time to recover and stay healthy. There has been an increased need for urgent appointments during the week, and we try our very best to keep you from having to go to an already busy ER clinic. Therefore, beginning October 1st we will be closed on Saturdays. By doing this, we will be able to add additional appointments during the week to see more urgent cases, and hopefully decrease the wait time to fulfill routine check-ups.
Our hours Monday through Friday will remain the same, 7:30am-6pm. If you have an emergency after hours please contact one of the nearby ER clinics:
Port City Veterinary Referral Hospital in Portsmouth, NH (603) 433-0056
Veterinary Emergency & Critical Care in Newington, NH (603) 431-3600
Veterinary Emergency Surgical Hospital in Brentwood, NH (603) 642-9111
Bulger Veterinary Hospital in Lawrence, MA at (978) 682-9905
Another issue we are trying to stay ahead of is supply chain challenges with product backorders and shipping delays. Please allow us at least 48 hours for any medications to be re-filled. We can make arrangements for after-hours pick-ups during the week if needed.
Thank you and stay healthy,
The Staff of Health and Wellness Animal Hospital